Meet The Governors
Bramble Infant School and Nursery Governing Body
The Governors of The Brambles Nursery and Goldsmith Infant School are drawn from a variety of backgrounds.
Please bear with us as we update the profiles of each of our Governors
I have been a Governor since my son was four and started at this school - he is almost 21. I hail from North London but have lived in a few places before settling in Southsea in 23 years ago. I work in Winchester for Hampshire County Council and have a 12 year old black Labrador.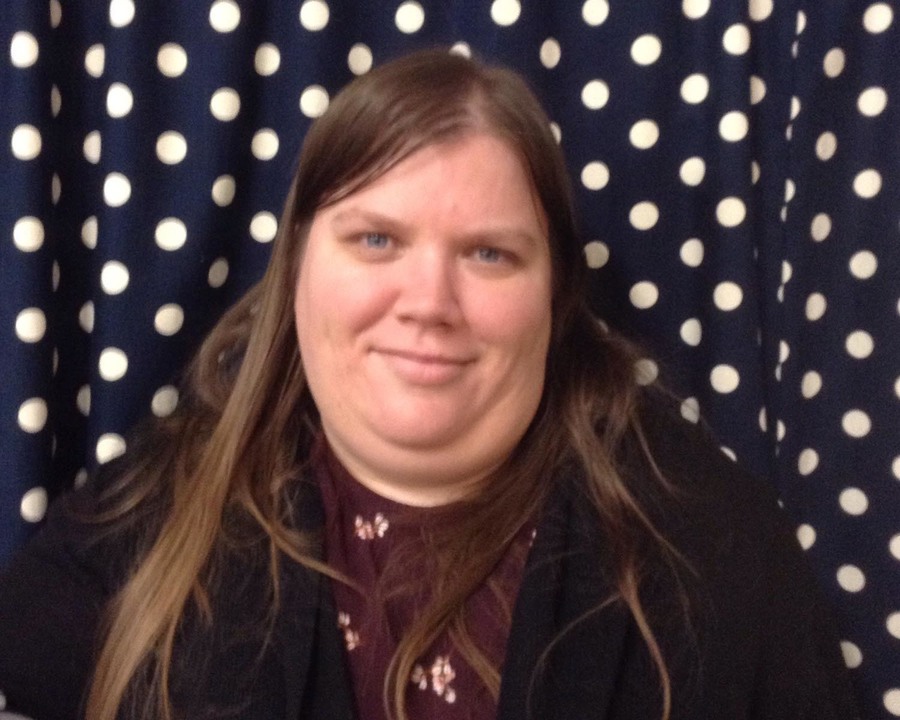 I have lived in Portsmouth all of my life. I have been working with children and young people since 1998 and I hold various other positions within the community. I'm an Ofsted 'Outstanding childminder' and the parent engagement officer for a disability charity. Both of my children attended Bramble nursery and Bramble Infant School.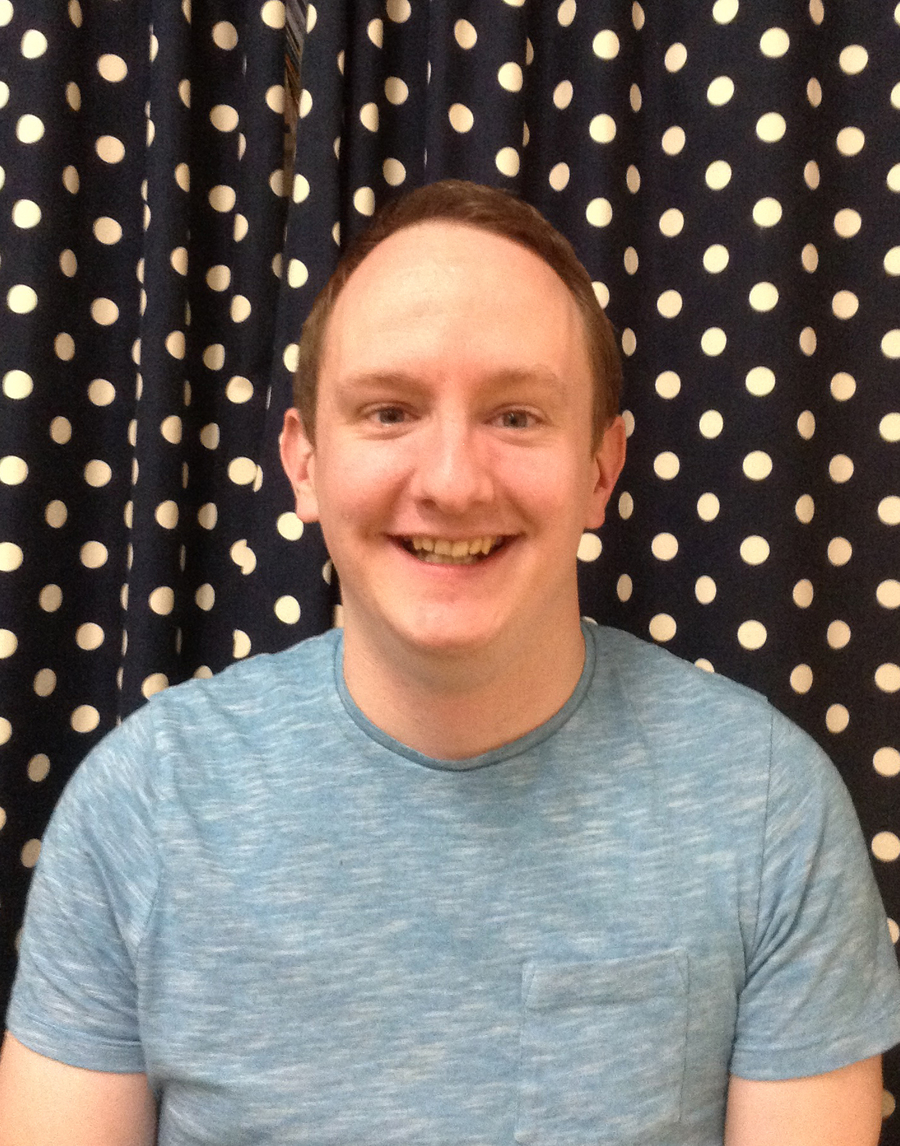 I work for Portsmouth City Council as a Children's Social Worker, and have previously been a teacher in a primary school in Portsmouth. I have a passion for ensuring that children achieve the very best they can, and I see my role as Governor as one to challenge and support the school on its journey. My son attended Bramble Infant School and loved school - I hope to help the school so that every child has the same positive experience.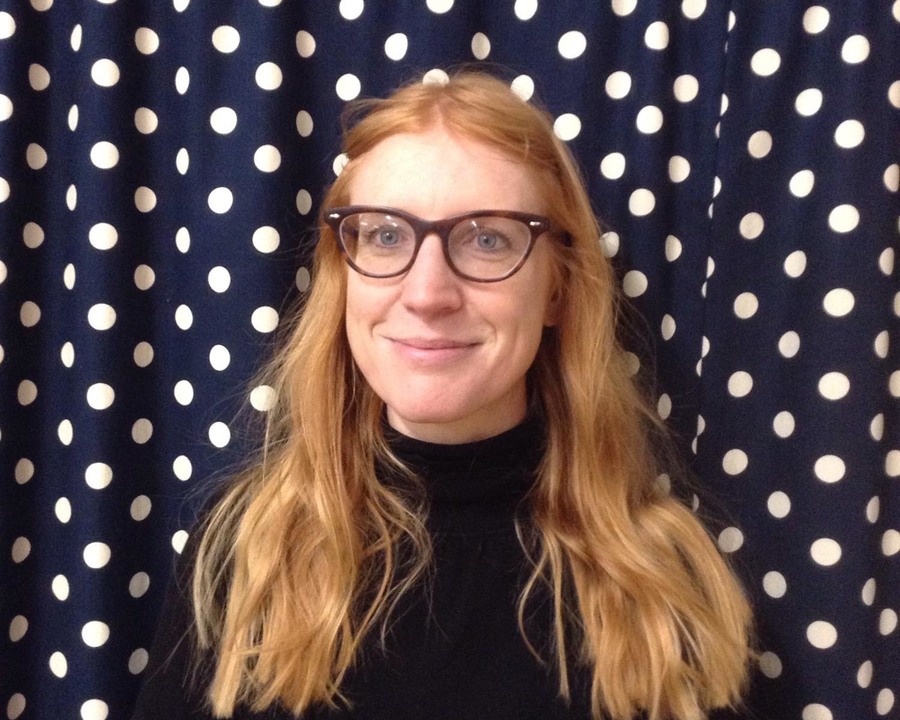 I was appointed to the Governing Body in Summer 2017.
I first moved to Southsea to study at Portsmouth University, and although I moved away for a number of years, I have been back in Southsea for more than 10 years. I love living in this vibrant seaside town.
I have 2 children at Bramble Infant and Nursery Schools, and they really enjoy their time here. I hope that I can support and contribute to the activities of the Governing Body.