Meet The Governors
Bramble Infant School and Nursery Governing Body
The Governors of The Brambles Nursery and Goldsmith Infant School are drawn from a variety of backgrounds.
Please bear with us as we update the profiles of each of our Governors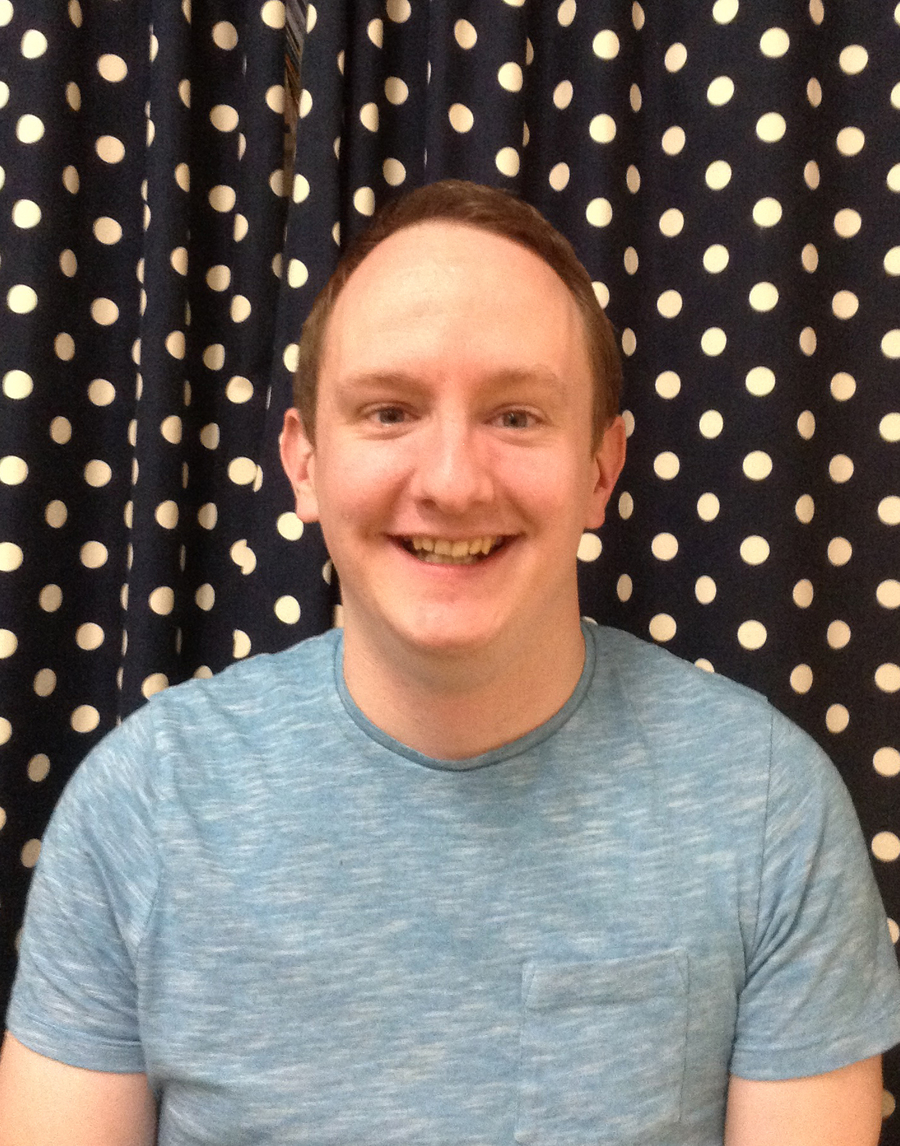 I work for Portsmouth City Council as a Children's Social Worker, and have previously been a teacher in a primary school in Portsmouth. I have a passion for ensuring that children achieve the very best they can, and I see my role as Governor as one to challenge and support the school on its journey. My son attended Bramble Infant School and loved school - I hope to help the school so that every child has the same positive experience.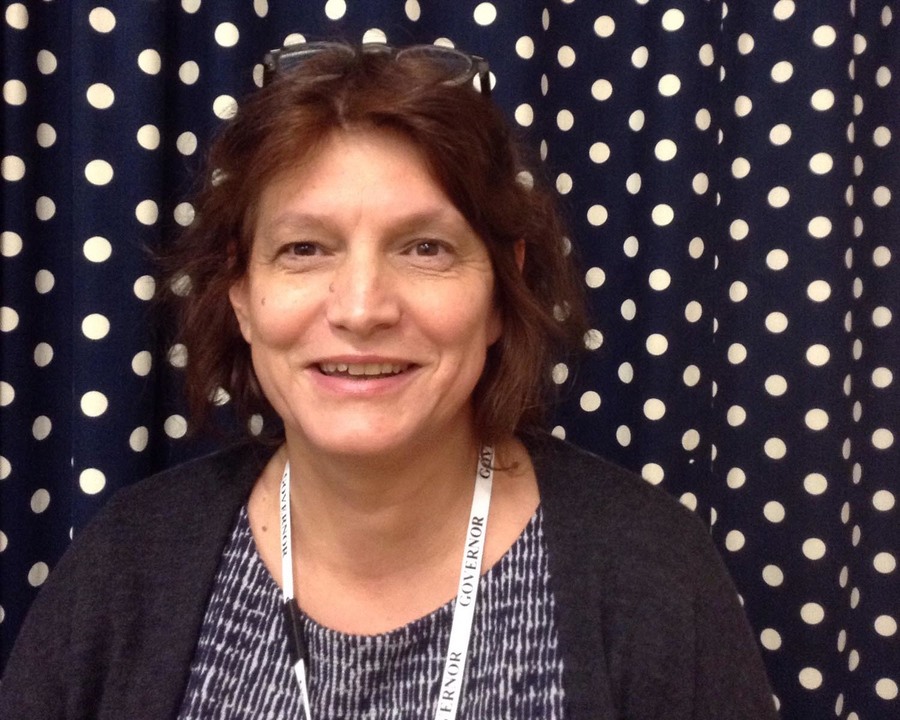 Governor statement for Bramble Infant website
I started as a governor in 2005 when my oldest child was in Yr R. My other children also attended Bramble Infant school (or Goldsmith Infant as it used to be called then). They all loved the school!
I am originally from Switzerland but have lived in Southsea since 1995 & enjoy living by the sea. I work for the Ethnic Minority Achievement Service which is part of the Education department at Portsmouth City Council. I am passionate about all children's education but I have a particular interest in the provision for children whose first language isn't English.