Meet The Governors
Bramble Infant School and Nursery Governing Body
The Governors of The Brambles Nursery and Goldsmith Infant School are drawn from a variety of backgrounds.
Click on the name to find out more about them.
I have been a Governor since my son was four and started at this school - he is almost 21. I hail from North London but have lived in a few places before settling in Southsea in 23 years ago. I work in Winchester for Hampshire County Council and have a 12 year old black Labrador.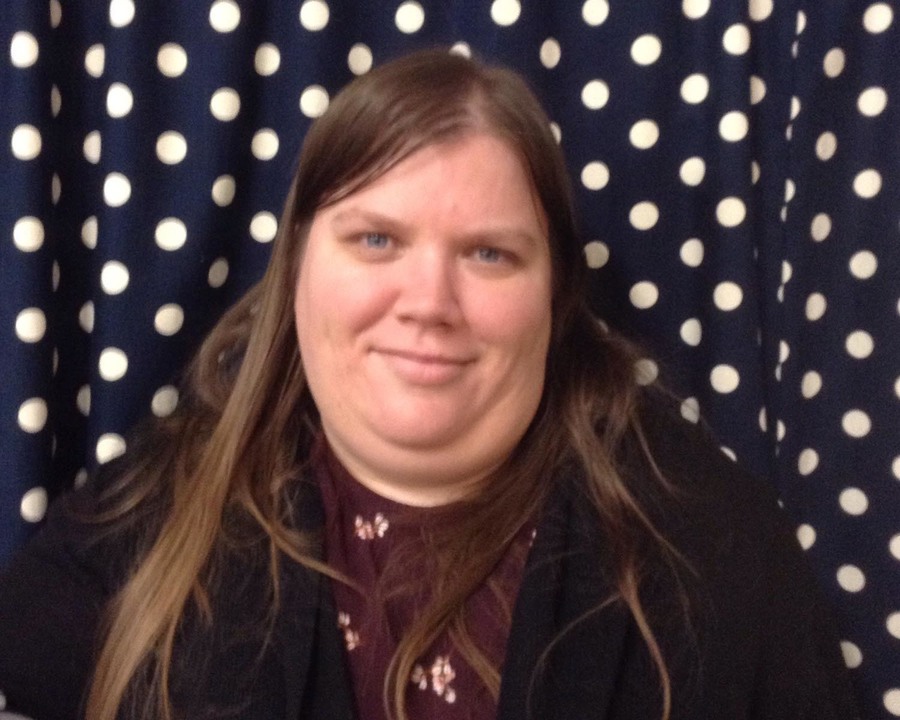 I have lived in Portsmouth all of my life. I have been working with children and young people since 1998 and I hold various other positions within the community. I'm an Ofsted 'Outstanding childminder' and the parent engagement officer for a disability charity. Both of my children attended Bramble nursery and Bramble Infant School.