The Governing Body of Bramble Infant School and Nursery are volunteers drawn from a variety of backgrounds. They are responsible for the strategic direction of the school and nursery as well as ensuring that statutory duties are met.
Click on the links below to find out more about individual members.
Use the menu links on the right hand side to see the governors statutory information.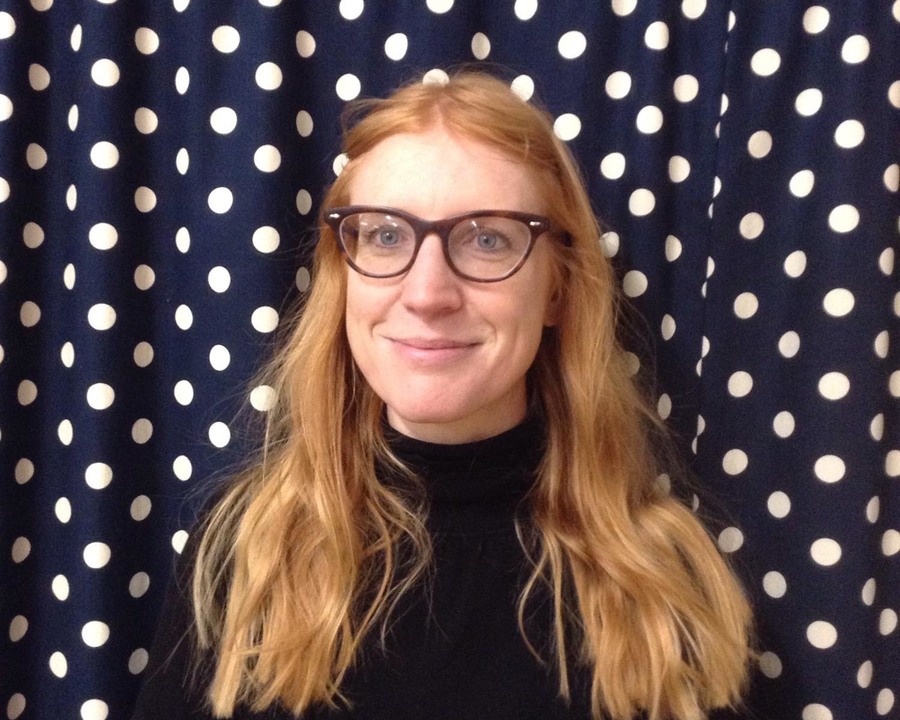 I was appointed to the Governing Body in Summer 2017. I first moved to Southsea to study at Portsmouth University, and although I moved away for a number of years, I have been back in Southsea for more than 10 years. I love living in this vibrant seaside town. I have 2 children at Bramble Infant and Nursery Schools, and they really enjoy their time here. I hope that I can support and contribute to the activities of the Governing Body.