"At Bramble Infant School & Nursery we aspire to grow successful, lifelong learners who care for, respect and are curious about the world around them"
Our vision is supported through our four core values which are taught to the children and underpin everything we do at school and in the nursery: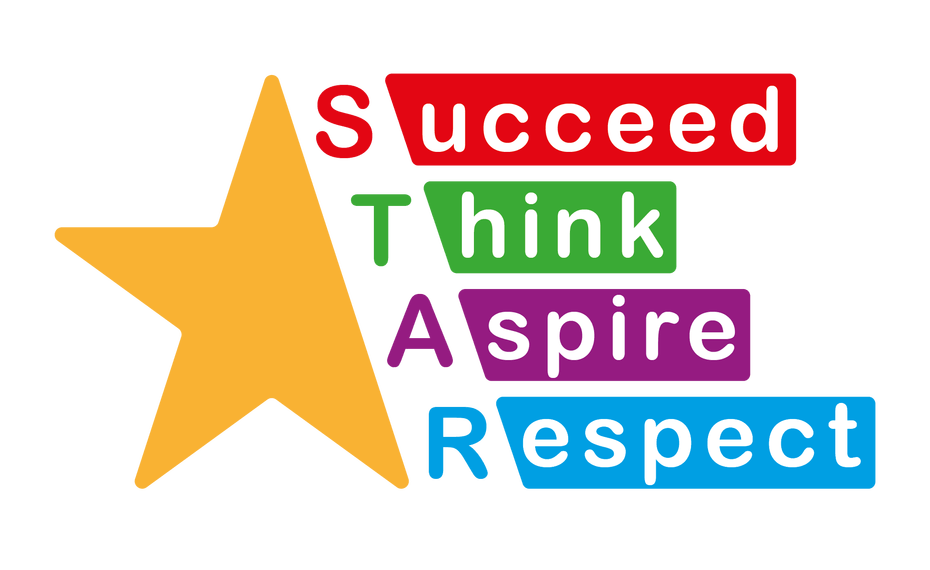 We believe that all children will be successful in their learning and in their wider life. Children will be confident and resilient learners who can work well independently and as part of a team.

We value the development of thinking skills. All children will be taught to be creative and critical thinkers in order to solve problems that they may encounter.

We want children to be aspirational at school and to understand the importance of improvement. Children will reflect on the world around them and be motivated to make progress.

We think that being respectful is vital to children's development. Children will learn to be kind and considerate, value diversity and demonstrate a strong moral compass.
To teach the children about our values we have created the 'Bramble Buddies'. These four characters, who were designed by some of our children, exemplify the behaviours and key message that we want the children to learn about. Each character has their own unique story and setting.
The Bramble Buddies all live together in Bramble Valley. Look closely at the picture below. Can you see where each character lives? If you look really closely you can just see the corner of our school and nursery playground. Can you spot it?